Our NIA-certified and BPI-certified technicians utilize state of the art technology and proprietary software to conduct a comprehensive energy appraisal that quantifies heat loss, air tightness, steam tightness, building envelope integrity and equipment energy leaks.
Our assessment then calculates your potential energy savings, reductions in green house gas emissions and equipment operation improvements, and also determines the optimum course of remediation.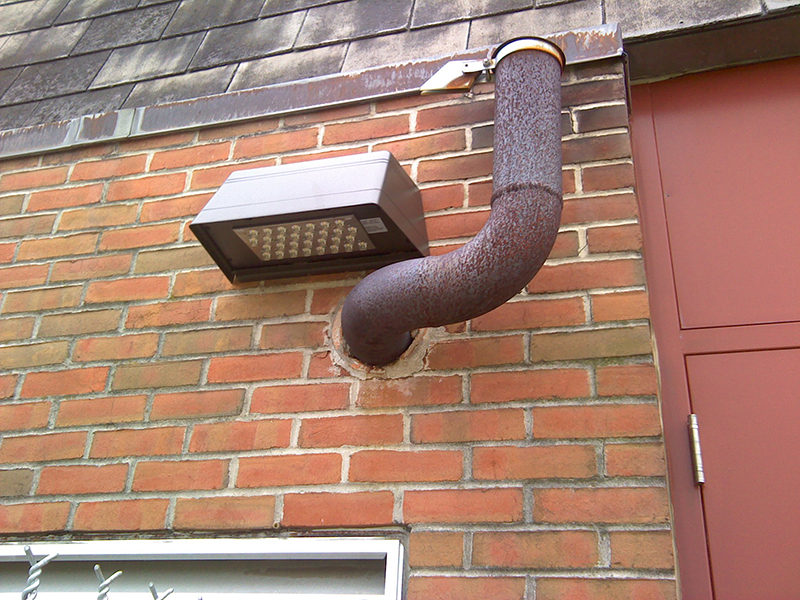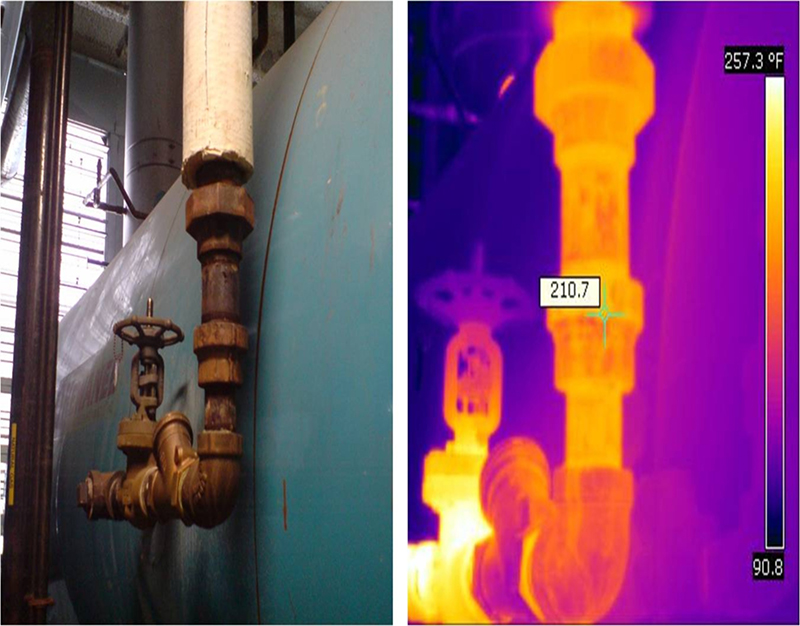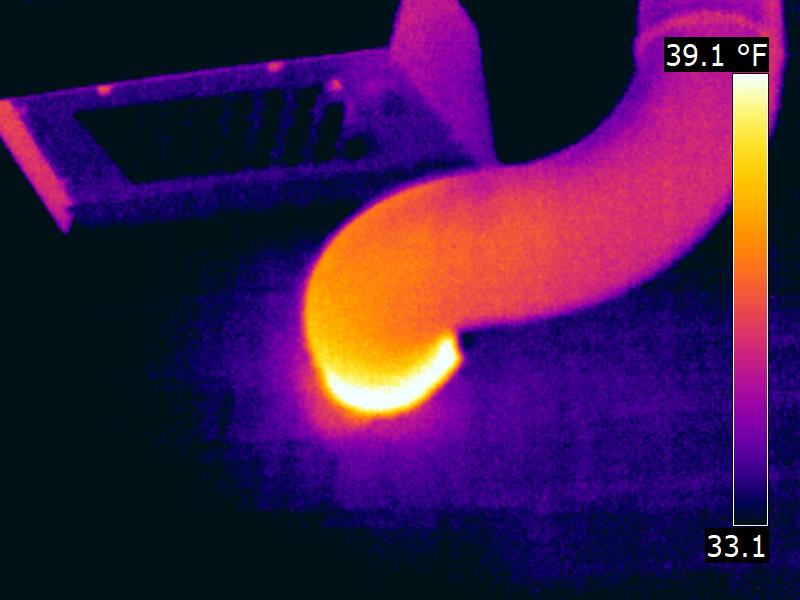 Services:
Contact us today for more information on what Atlantic Contracting & Specialties can do for you or to consult with a contracting professional near you!