Because prolonged exposure to asbestos in certain forms has been determined to cause serious health problems, government agencies require/regulate the removal, collection, transportation and disposal of asbestos-containing materials. Selecting an asbestos abatement contractor with experience is crucial in this heavily regulated field.
We are a fully licensed asbestos abatement contractor that has comprehensive knowledge of, and abide by, all rules and regulations enforced at the local, state and federal levels. Our state-of-the-art equipment and excellent safety record enable us to perform any size abatement project from small glovebag jobs to full enclosure negative air projects.
In addition, our labor force keeps up-to-date with licenses, physicals and training to ensure our ability to respond to any of our customer's needs with maximum efficiency.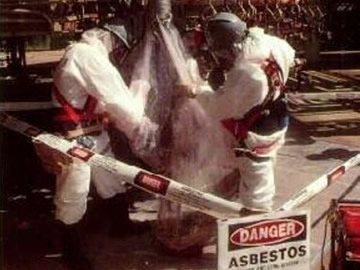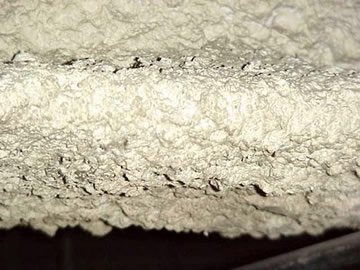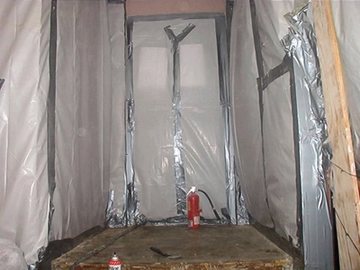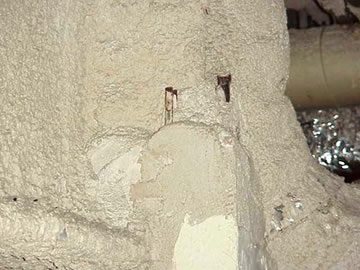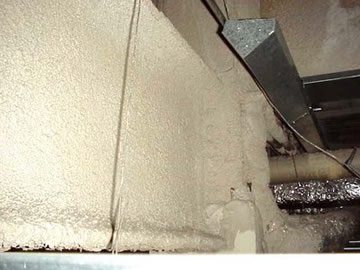 Contact us today for more information on what Atlantic Contracting & Specialties can do for you or to consult with a contracting professional near you!